The Secretary General Ahmed Bening Wiisichong received Youhanes J. Magok Junior, Executive Director of the Nile Youth Development Actions and Peter Kwasi Kodjie, Secretary-General of the All-Africa Students UNION at the Pan African Youth Union headquarters in Rabat.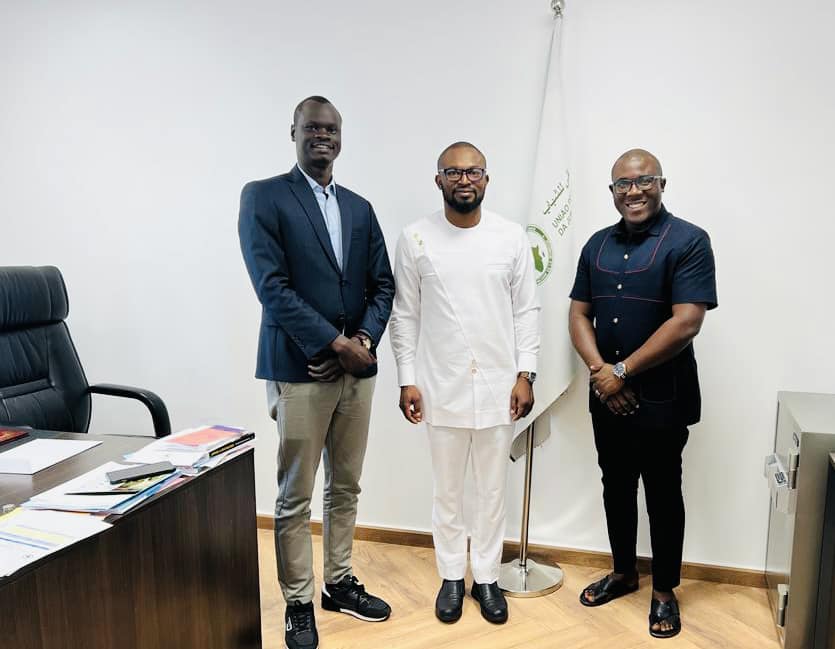 The meeting discussed among other things, steps to strengthen the Youth development ecosystem in Africa and actions to build appropriate synergies to guarantee resilience.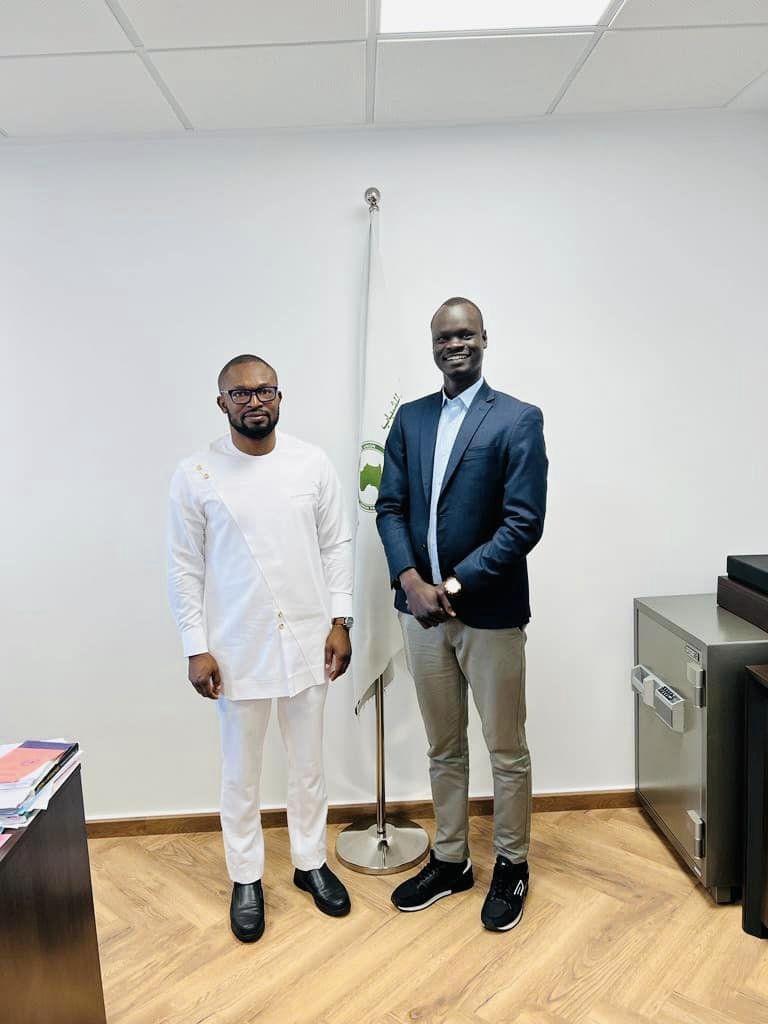 The leadership is humbled by the enormous support the PYU is enjoying from Youth Civil Society Organizations, Regional Youth Platforms across the continent and the unyielding confidence from our National Youth Council and Equivalent structures from member States. 
We are on course to make our Union great and bouncing back in style.