The Secretary General expressed his appreciations and complements to the National Youth Council of Mozambique for organizing a successful VIII National Youth Conference which was officially opened by H.E Filipe Jacinto Nyusi, President of the Republic of Mozambique.
The conference brought together 1000 young people, the diplomatic core and other councils from SADC.
The entire leadership of PYU commends the President of the National Youth council of Mozambique , Ms. Emilia Chambal and her team for a fantastic job.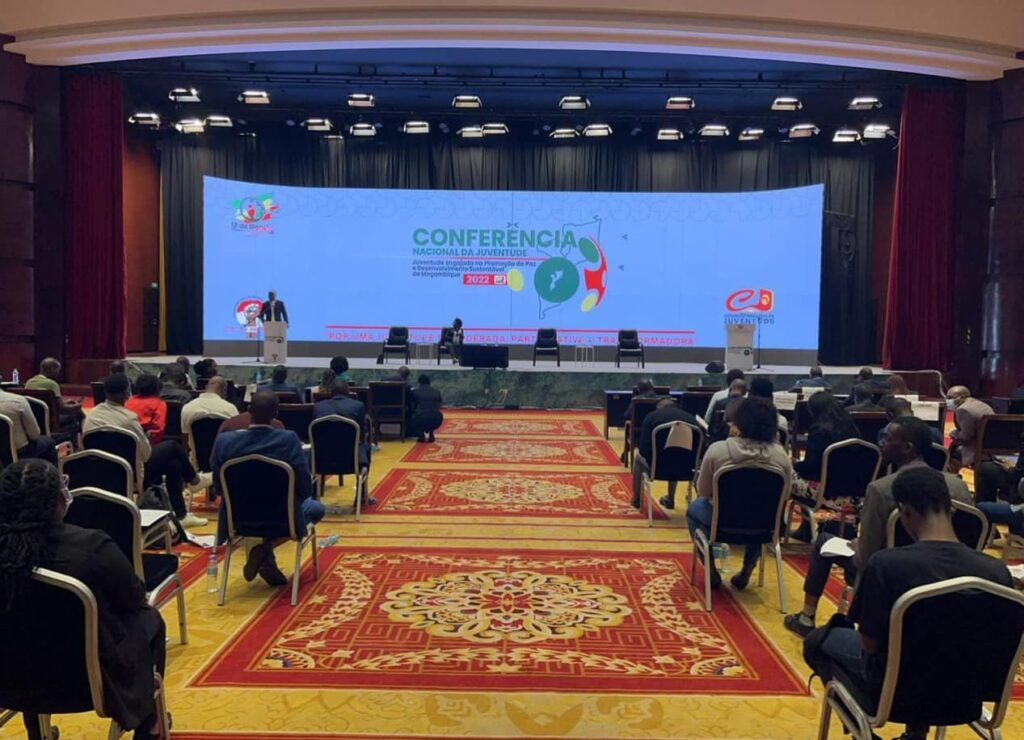 The Pan African Youth Union stands in solidarity with the leadership of Mozambique National Youth Council to achieve the aspirations of young people across Africa.